Café & culinary delights
Meet friends and chat comfortably over a coffee or enjoy great cakes in peace with the family at Café & Restaurant Mühlenglück in Oppenau, while the kids have fun in the play corner or outside on the playground.
We await our guests with a wide range of hot and cold drinks, homemade cake creations as well as breakfast. In addition, we prepare wonderfully fragrant tarte flambée, fresh salads as well as other light meals and changing weekly dishes for your Mühlenglück enjoyment.
Since we also offer ice cream sundaes, you can just as well call Mühlenglück an ice cream parlor - because here every ice cream sundae lover gets his money's worth!
Try our delicacies in the café and winter garden and in summer on our terrace and in the beer garden.
 Café & Restaurant
opening hours
Monday, Tuesday, Wednesday:

7:30 - 10:30 am breakfast
12 - 10 pm (warm kitchen from 12 - 2 pm and 5 - 8:30 pm)

Thursday:

Closed

Friday:

7:30 - 10:30 am breakfast
12 - 11 pm (warm kitchen from 12 - 2 pm and 5 - 8:30 pm)

Saturday:

7:30 - 10:30 am breakfast
12 - 11 pm (warm kitchen from 12 - 8:30 pm)

Sunday:

9:00 - 11:30 am breakfast
12 - 10 pm (warm kitchen from 12 - 8:30 pm)
Enjoy regional coffee

And in addition the homemade Mühlenglück cakes & pies
Enjoy
dreamlike Cakes & Pies in Mühlenglück
You are cordially invited to enjoy a piece of luck with us at Café Mühlenglück in Oppenau! In our cake counter you can admire the homemade "lucky charms", mostly
- Strawberry cake
- Peach pie
- Chocolate hazelnut cake
- Black Forest cake
and many other cakes and pies in rotation


And in addition: Coffee from the popular coffee manufactory Arnolds from Offenburg and great tea from the brand Alveus from Hamburg.
Unfortunately, we do not offer any cakes to take away.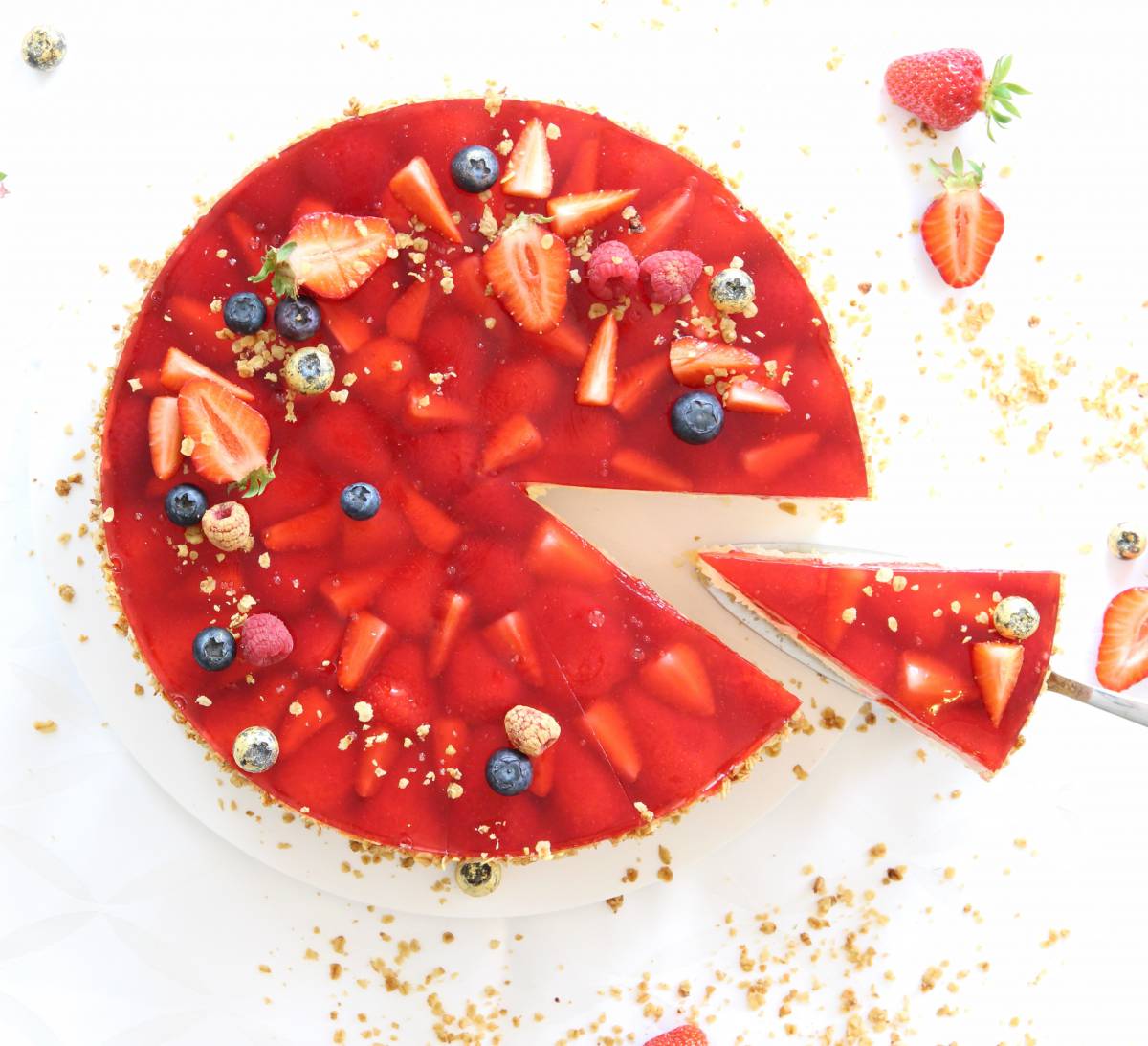 À la carte in Café & Restaurant Mühlenglück
eat delicious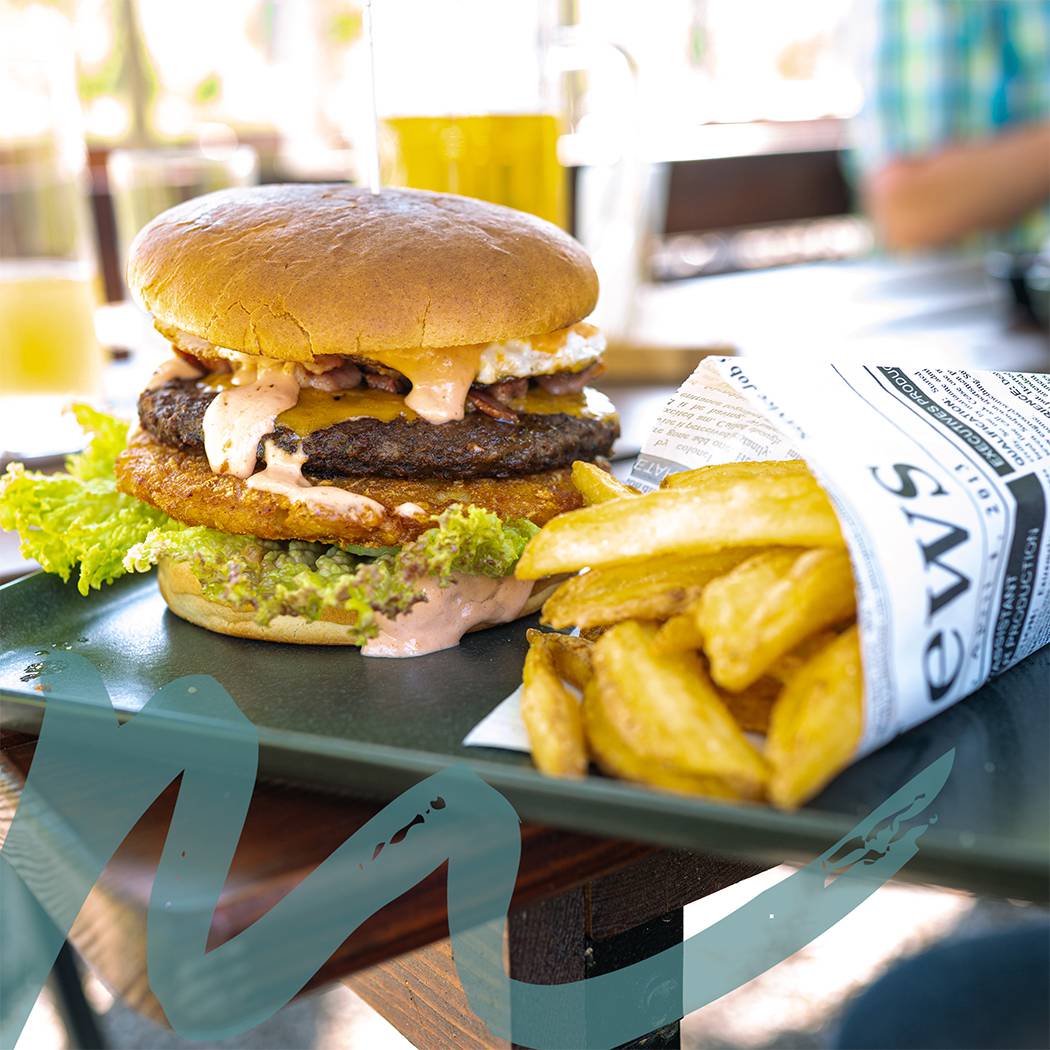 Of course we can also conjure up savory delights!

If you like burgers or salads, then you've come to the right place!
Spicy burgers, sporty burgers, vegan burgers or simply powerful burgers, you will find the right one at Mühlenglück!
There are also our delicious "chips" (fried potato wedges), sweet potato fries or a delicious side salad.

If you like, you can even order the "Low Carb" variant!

Quality is our priority - come by and see for yourself!

From 12th of September we will start with a weekly changing menu with special dishes and culinary highlights.
Follow our social media channels to be up to date.
Have you heard about our tarte flambée ALL you can eat evening?
That the morning starts with pleasure
Breakfast in Mühlenglück
Breakfast on weekdays
Monday to Saturday a varied breakfast buffet awaits our hotel guests from 7:30 to 10:30. External guests can also participate - after advance booking - at a price of 15 €/person*. Hot drinks, juices and water are included!
Sunday breakfast in Oppenau
Sunday is the day for something special - that's why we serve more delicacies on Sundays.
On this day, external breakfast guests can enjoy the breakfast buffet in Oppenau at Café Mühlenglück from 9:00 to 11:30 am. Breakfast price: 22,- €/person* incl. hot drinks, water and juices. Reservations under Tel. 0049 7804 9139722.
*Children from 0 to 3 years may dine and drink free of charge, children from 4 to 11 years pay half the price.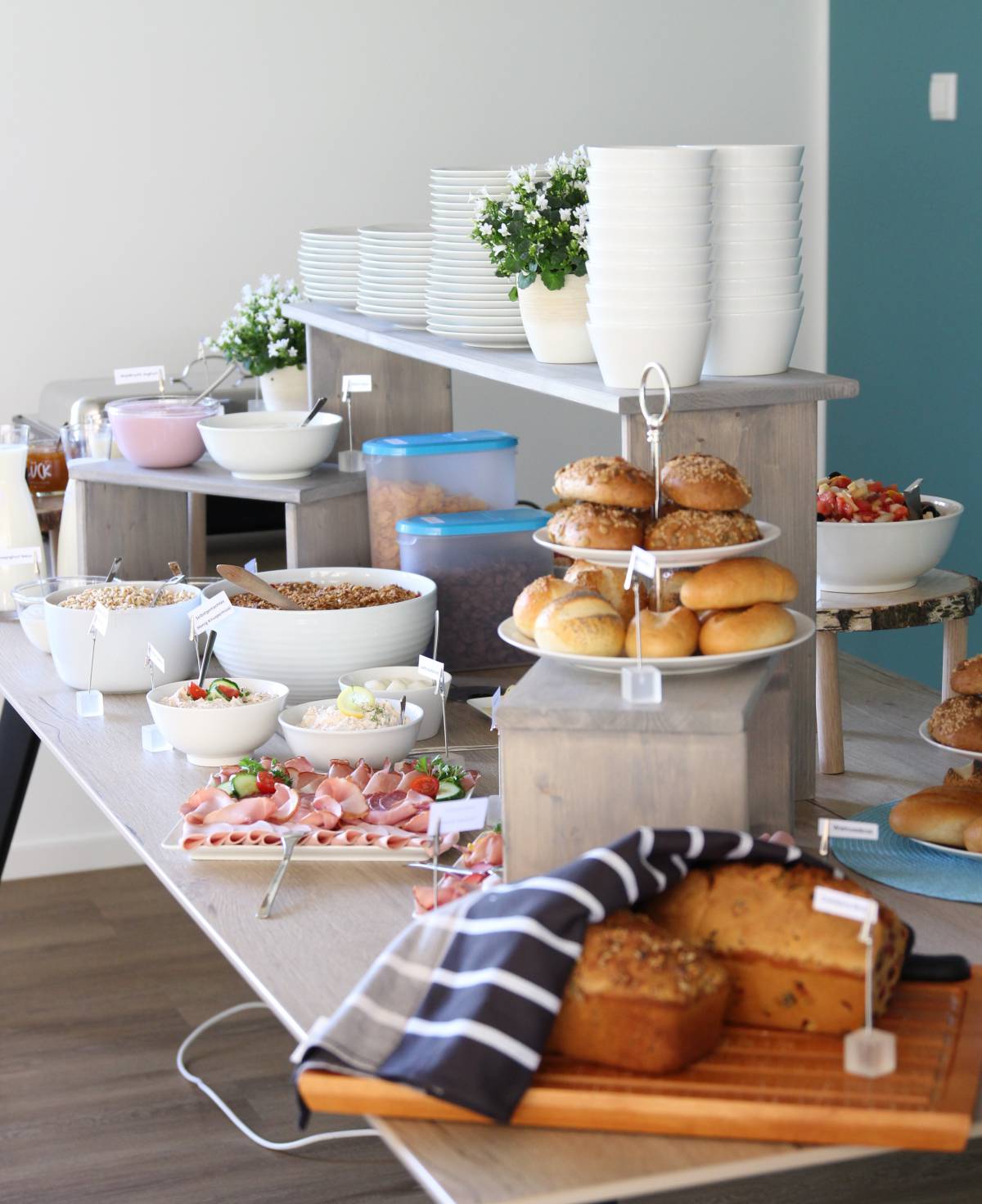 Sundae and iced coffee at Mühlenglück
Enjoy ice cold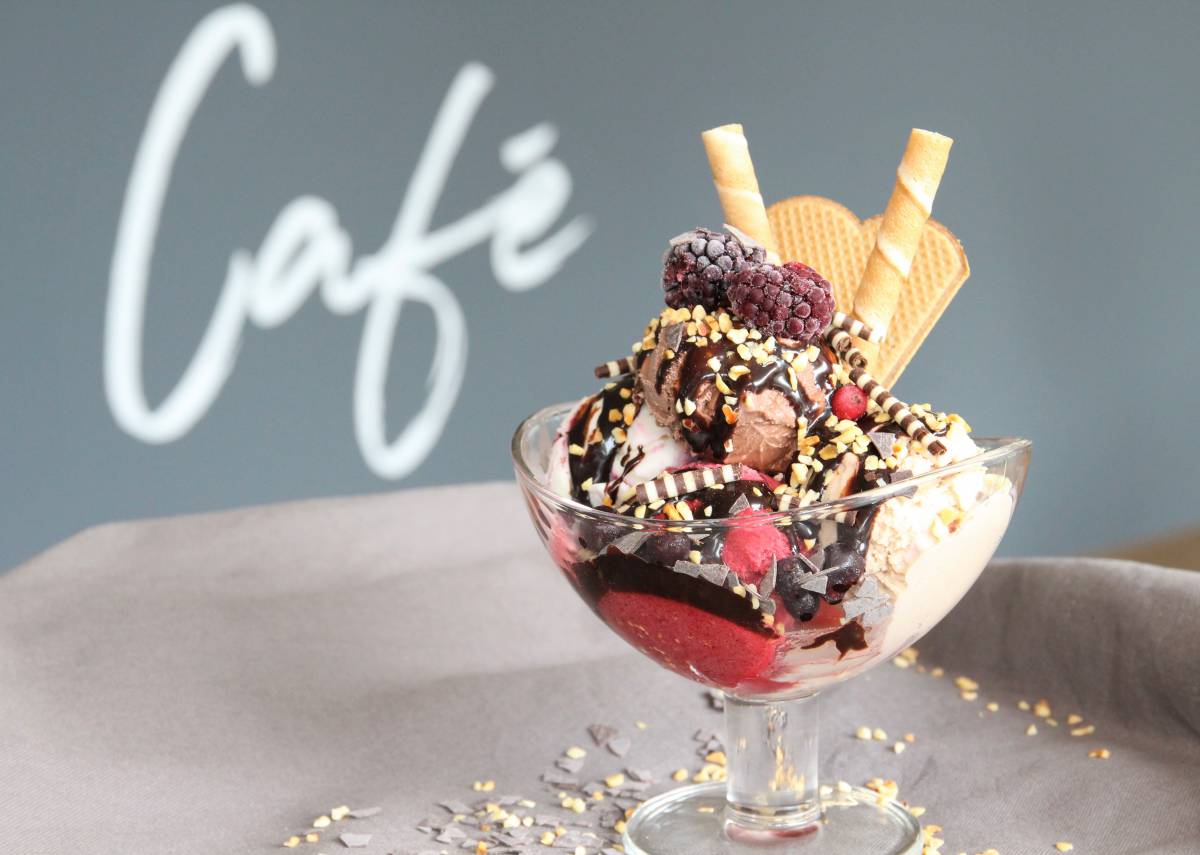 On warm days there is nothing better than to refresh yourself - we are happy to help you. Come to our sun terrace and indulge yourself!
Enjoy our ice cream sundaes, iced coffees or iced chocolate - all homemade and freshly prepared, of course.
For vegan enjoyment, we also offer numerous alternatives, such as
- Iced coffee with coffee ice cubes and soy milk
- Sundae with various sorbets and homemade berry sauce
Souvenirs from Oppenau
Gift store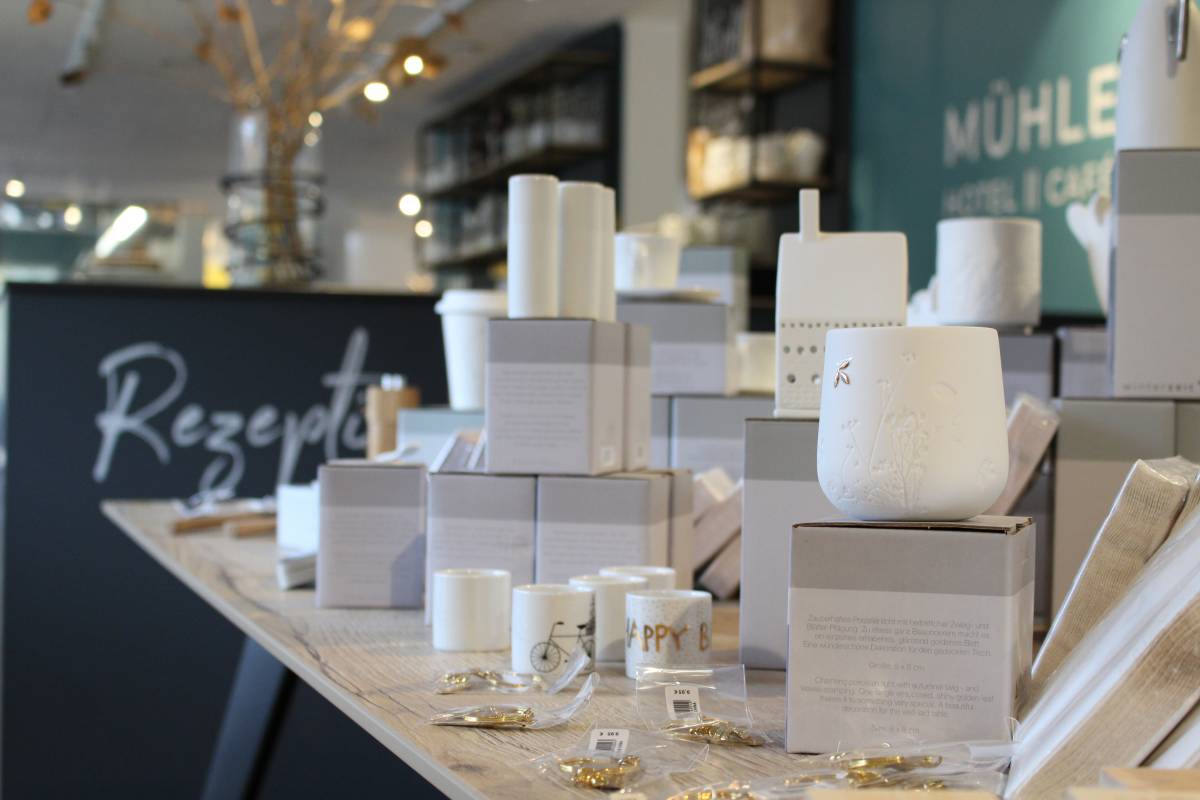 Give yourself or your loved ones a little joy and browse our gift store.
There you will find many nice things such as gift baskets with products of the brand Räder, delicious coffee from Arnold's, qualitative gin of the brand Boar and much more.
Or should it be a voucher for your loved ones?
Order voucher